Congratulations to Babbie Mason!
Babbie received the Golden Scroll Lifetime Achievement Award from the Advanced Writers and Speakers Association for 2021. AWSA is a special fellowship of over 800 Christian women professional authors, entertainers, publishers and speakers, who inspire one another toward excellence. Babbie has authored nine books. Her latest is Fully Qualified, a book that motivates Christian creatives and entrepreneurs to use all their gifts for God.
Donate To Babbie Mason Ministries


Need An Encouraging Word?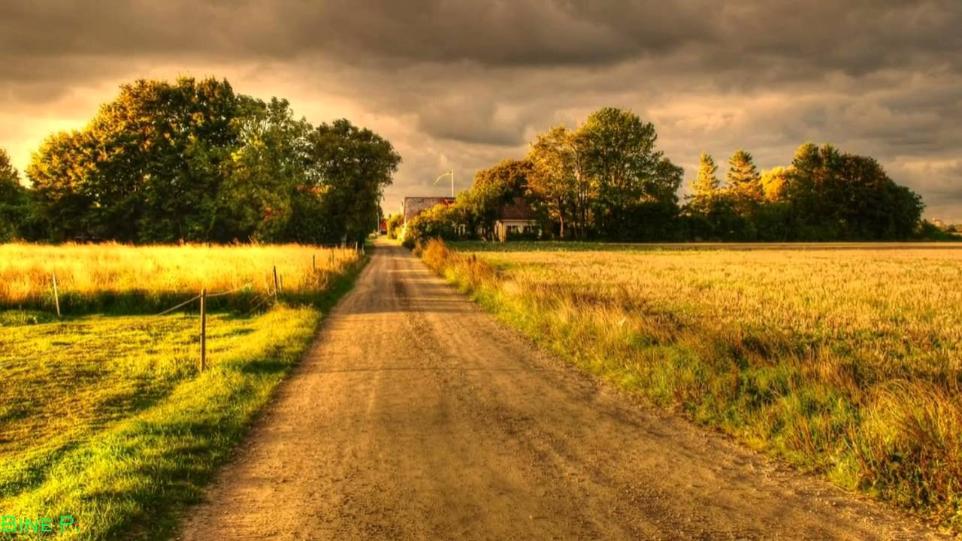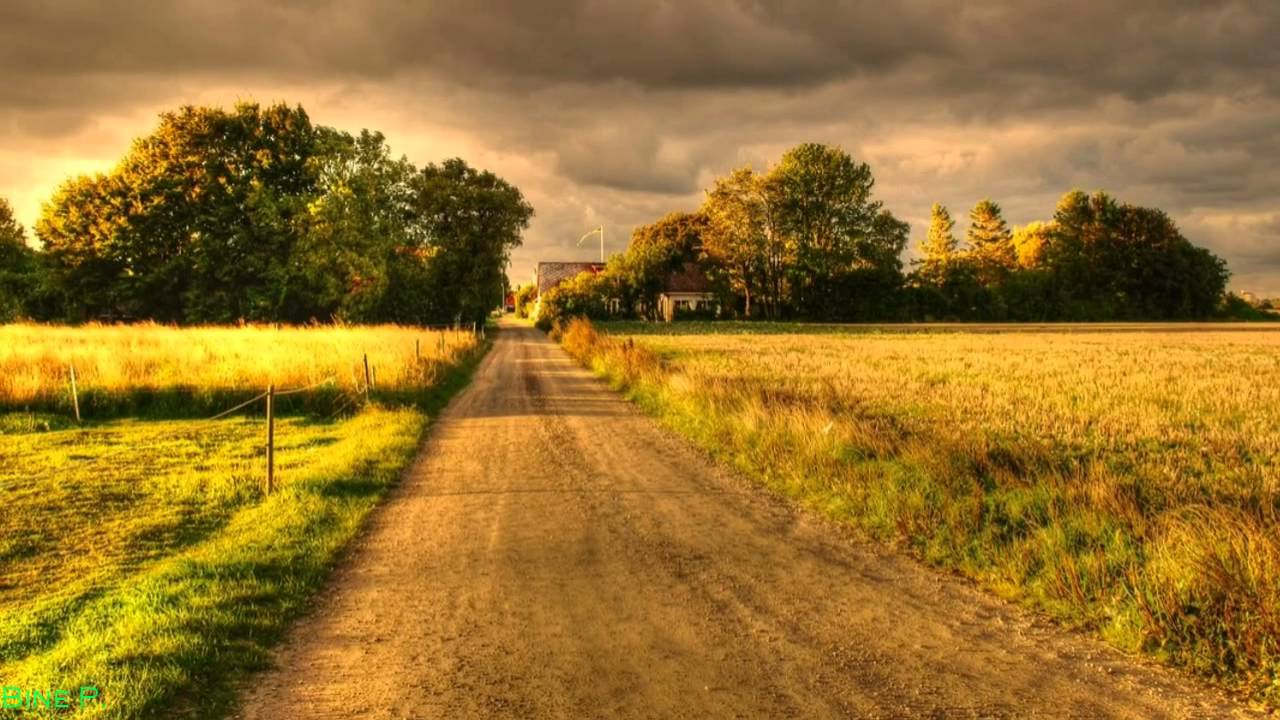 Check Out Babbie's Blog.
"For the mountains may move and the hills disappear, but even then my faithful love for you will remain. My covenant of blessing will never be broken, says the LORD who has mercy on you."
Isaiah 54:10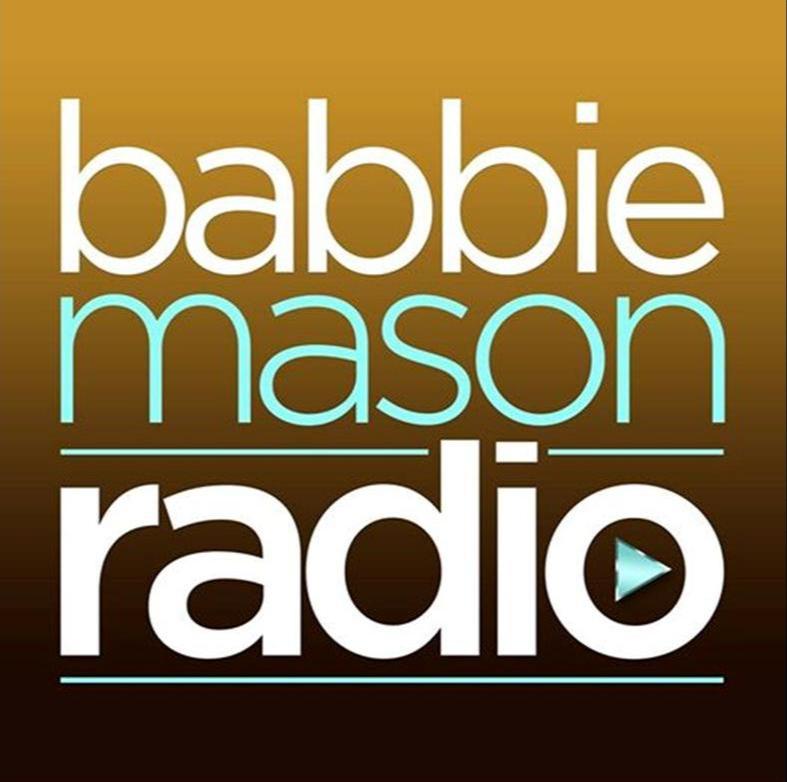 Are you a Christian singer with fully produced music?

Promote your music & story on Babbie Mason Radio!
Get your music in rotation on Babbie Mason Radio, a full-length interview along with your photo and bio on the Artists and Authors page.

Grow your audience.
Increase your influence.

Go Global!
There's a promotional package to fit your budget.