Babbie's News!

Your gateway to everything Babbie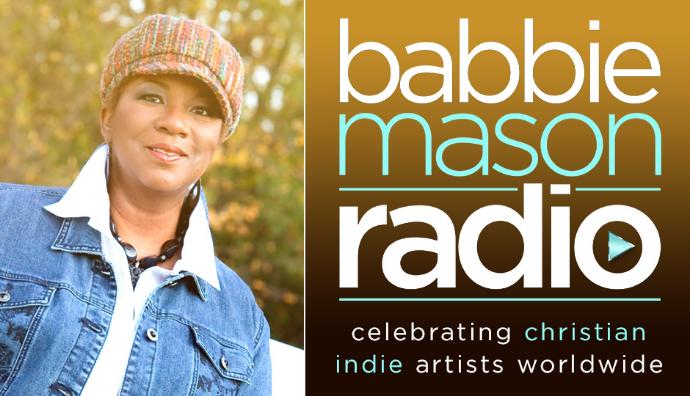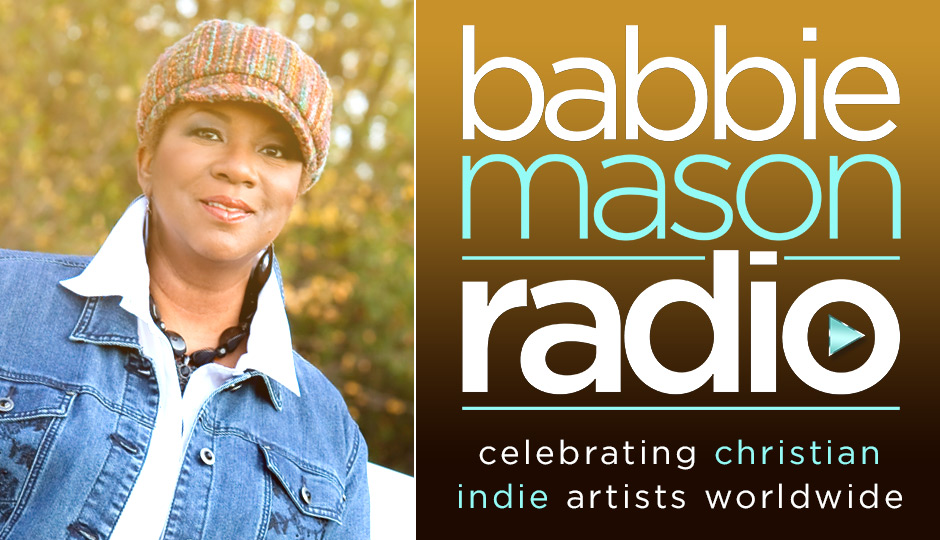 Babbie Mason Radio

Babbie Mason Radio is an online hub where the music, ministries, and life stories of Christian Indie Artists around the globe are celebrated. This innovative music platform is the perfect place on the internet for the Christian music indie artist who has recorded music independently of a major record label and desires to share his or her music and God story with the world. Babbie Mason Radio streams on the web all day, all night, all the time, 24/7/365!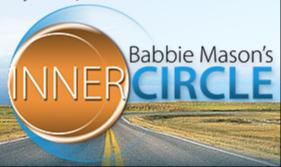 Inner Circle

Are you ready to jump-start your songwriting career? Do you have a desire to improve your songwriting skills and record your original music? Do you dream of writing memorable lyrics and melodies? THE INNER CIRCLE FOR SONGWRITERS is a ONE-DAY virtual event designed to equip songwriters for success.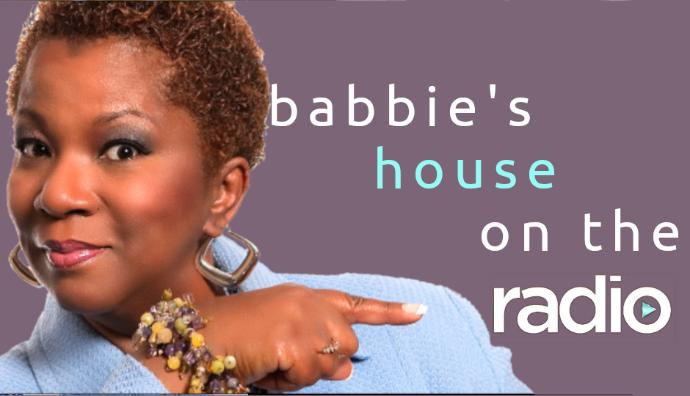 Babbie's House

"Welcome to Babbie's House, where everybody is a member of the family", is the invitation you'll receive when you tune in to Babbie's House. The upbeat television talk show is as warm and friendly as the show's host. On Babbie's House, Babbie Mason discusses those issues that hit home with her; marriage, family, teenagers, health, music, and women's issues, all as they relate to experiencing a vibrant walk with Jesus Christ. It's the goal of the show to encourage viewers, giving them an alternative to the usual fare that television has to offer.