Celebrating Christian Indie Artists And Self Published Authors Worldwide!

Check out the amazing music artists and authors featured on Babbie Mason Radio. Click any picture below to read more information and find out how to connect with them. Want to feature your music or your book on the station? Click Get Started!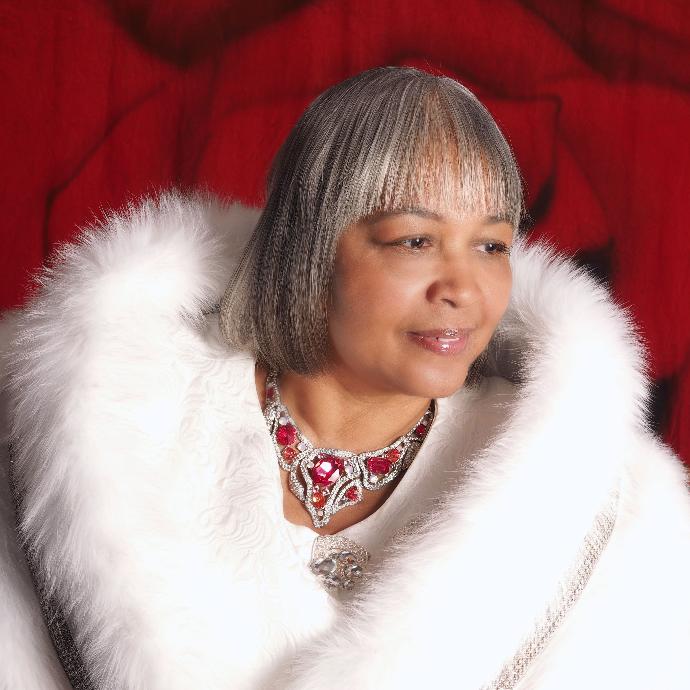 Cynthia Arnellan Edwards is a native of Buffalo, New York. She attended Hampton University in Virginia in 1973.
---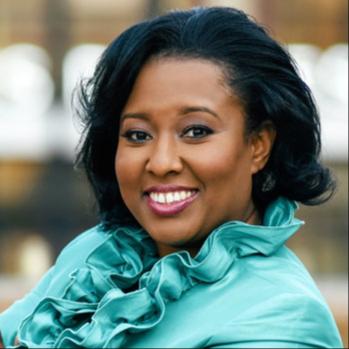 Singer, songwriter, and worship leader Denise Josiah was born on the beautiful Caribbean island of Saint Maarten and has since developed into a passionate psalmist with a heart for God.
---
Diane C. McDaniel is a gifted author and communicator. Her first book, Journals from a Broken Mind, takes a candid look at her struggle with bipolar disorder. Diane uses her experience to educate the world about bipolar disorder and she shares her story in order to reduce the stigma concerning mental illness.
---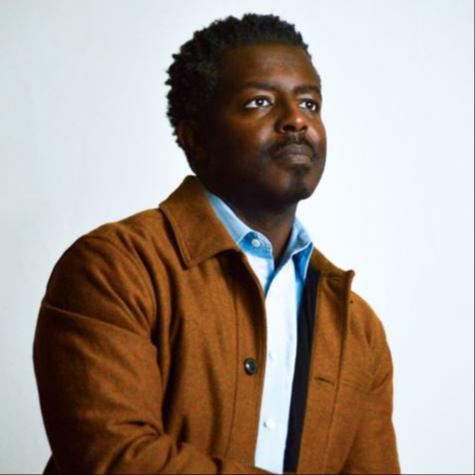 D Oneil is an aspiring Christian Worship Indie artist who recorded his first single entitled, His Grace over 5 years ago.
---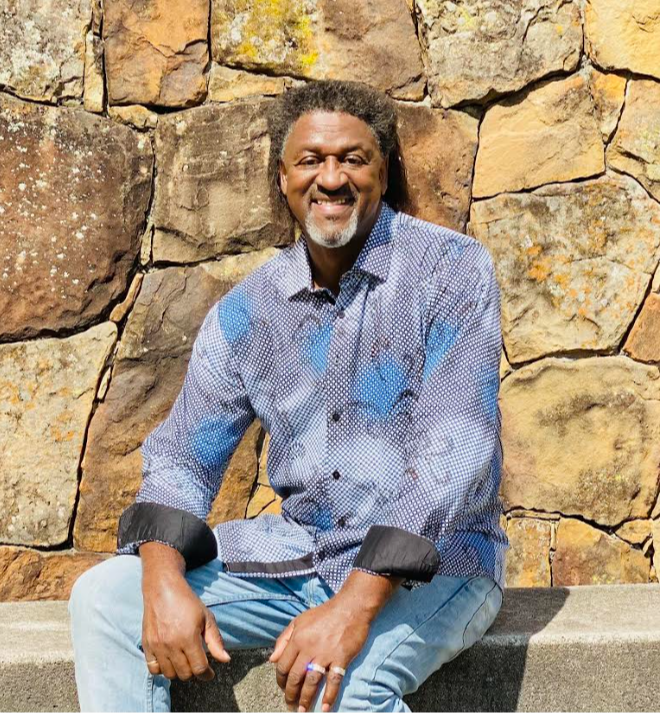 Dennis Glover is an award-winning singer-songwriter who began his journey as a scholarship basketball player from Macon, Georgia. He was born into a family where music and service to God played a leading role inspired by his mother and father.

---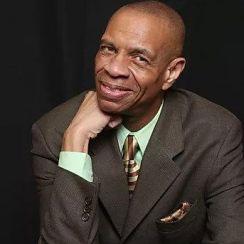 Dr. Donald L. D. Ellis-Johnson is a native New Yorker who has served the church and community since his youth. Donald writes about God's amazing grace in his published autobiography entitled, This Far By Grace, the Incredible Story of One Man's Journey out of Darkness into God's Marvelous Light.
---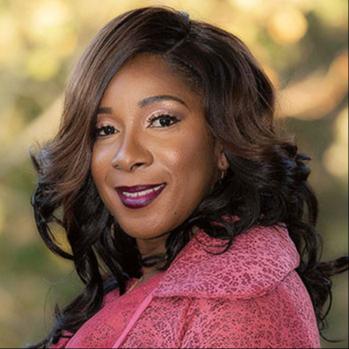 Pastor Keri Fraser, a native of St. Thomas, U.S. Virgin Islands, is a multi-gifted Pastor and Prophetic Psalmist who willingly shares her gifts of ministry with the body of Christ.
---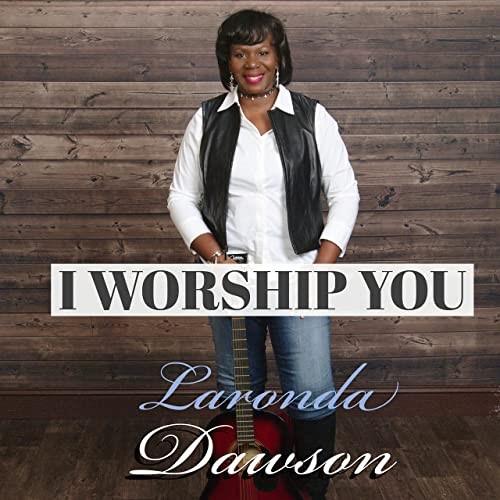 Laronda Dawson is a multi-faceted singer, songwriter, producer, author, and entrepreneur. Laronda is the founder of Laronda Dawson Ministries and The Gospel Room Music Group.
---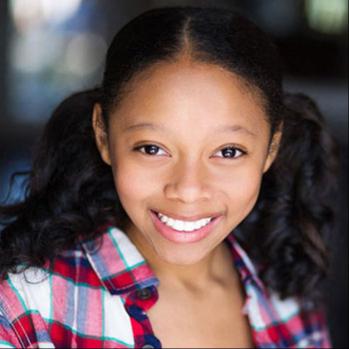 Marsaille is an adventurous teen with a BIG personality and a plethora of gifts. She's a singer, actor, writer, dancer, and model. She loves writing songs about her colorful life - songs that tell a story and paint images of fantasy, fairies, and beautiful things.
---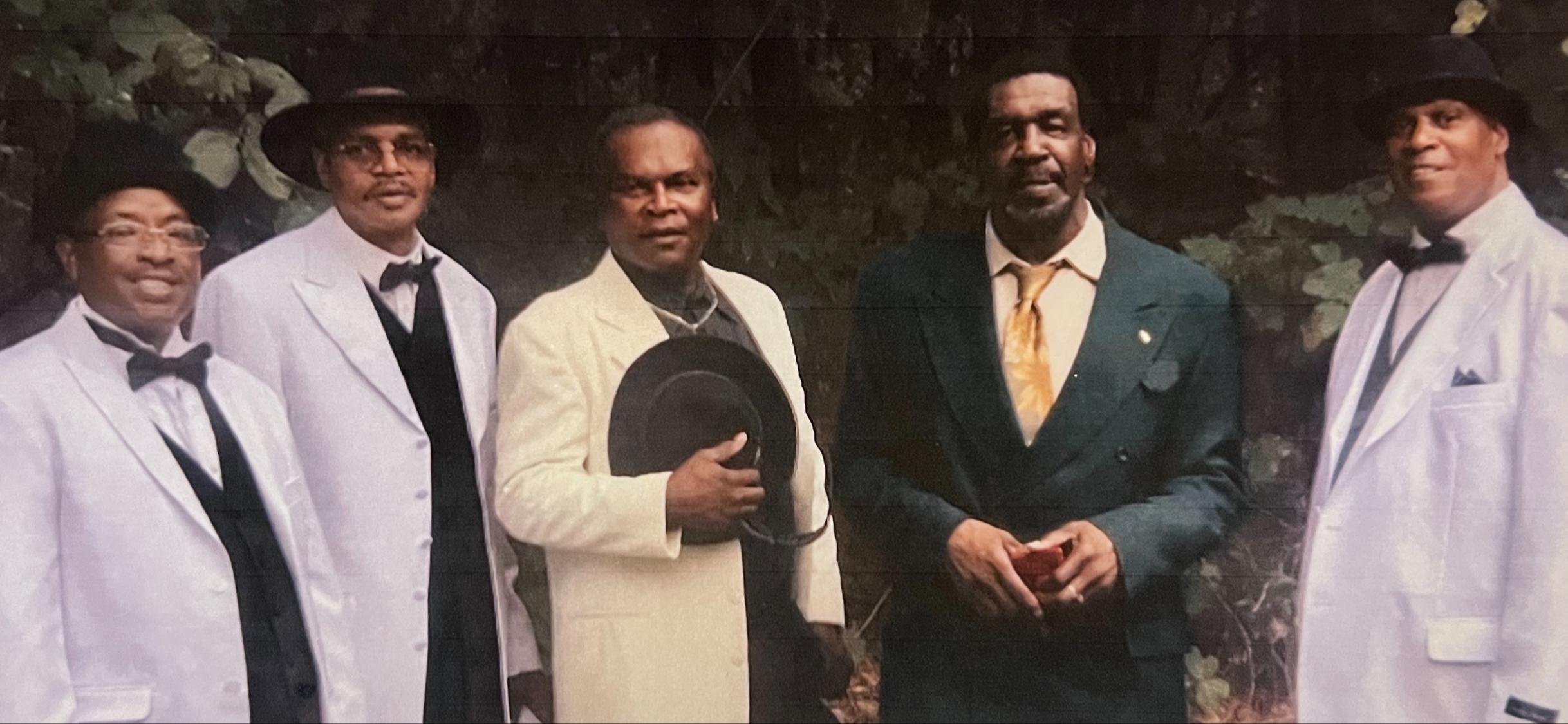 Men Passing Through is a talented Gospel group of musicians, singers, songwriters and producers. With a heart for spreading God's Word, they are religious men who prioritize putting God first in all things and at all times.
---