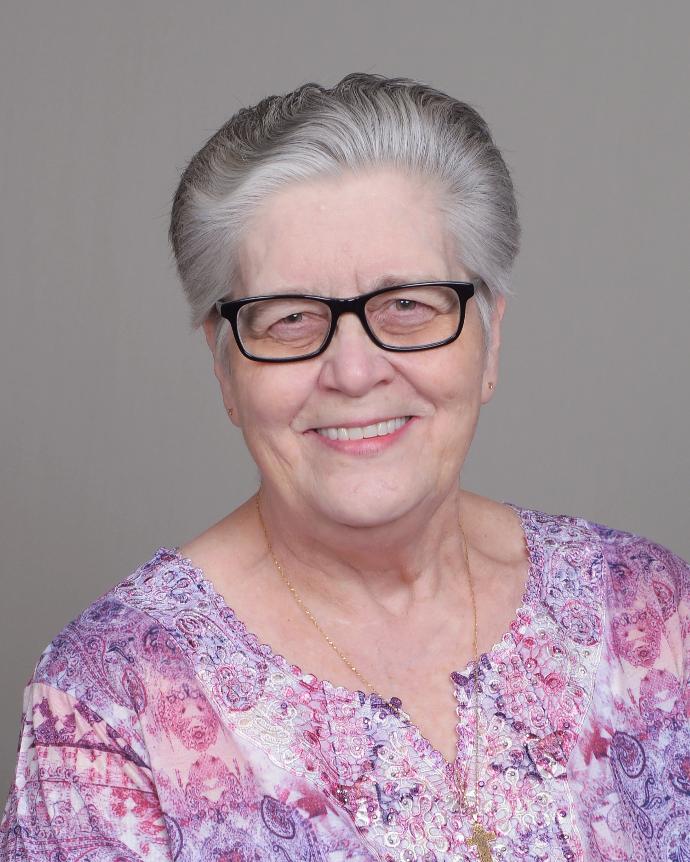 B. Jane Jones

Jane was born and raised in Alabama. She and her identical twin sister, Lane grew up and graduated high school in Alabama.
Later, they both married and moved to Atlanta, where Jane resides today. Jane and her husband, Roy were married for over 52 years before his passing. He loved to hunt, fish, play golf, bowl, sing and play the guitar.
Their two children live in Georgia, along with their grandson, granddaughter-in-law, and great-grandson.
Jane loves to read, knit, and crochet. Her sister, Lane loves to read and knit. Jane is now retired and she enjoys spending quality time with Lane as often as they can.
Website
The Lord is my shepherd; I shall not want (Psalm 23:1).
Be Prepared, We Are All Going to Die

B. Jane Jones' Be Prepared, We Are All Going to Die is featured on Babbie Mason Radio. Her brand new interview is now featured on Babbie's House On The Radio!