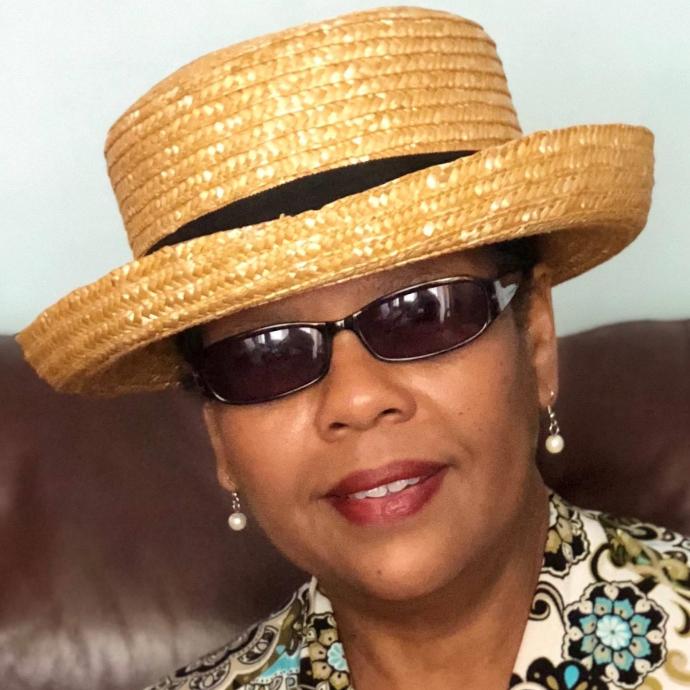 Bonnie Dunlap

Bonnie Dunlap is an extremely talented songwriter, with a passion for God's word. Born in Brooklyn, New York, Bonnie moved to Columbus, Georgia in 1974. Dunlap graduated from Hardaway High School and Columbus State University.
A passionate songwriter, Bonnie writes songs from her personal journey with the hope that others will know that if He brought her through life's difficult stages, they will find hope as well. Bonnie has experienced pain and loss, having been divorced and having to lay her oldest son, Brian Holloman to rest from this life. Dunlap's youngest son, Lorenzo, and his lovely wife, Jacque, have given her six fabulous grandchildren. Bonnie is a faithful member and the musician of, The Greater Mt. Calvary Missionary Baptist Church, where Pastor R. V. Brooks and Lady Earline Brooks preside. God has allowed Bonnie to be successful in many areas in life. Being a grandma, and Christian music songwriter are two gifts from God that have changed Bonnie's life for the better. She feels so much joy from God's work in her life. Bonnie is so grateful that God has entrusted her to put His words to music, for His praise and glory.
Bonnie is naturally a hard worker, due to the number of job titles she carried. She served the Columbus community as a police officer, corrections officer, community health advisor, administrative assistant for the Charles Huff International Funeral Home, substitute teacher, and a private christian school teacher. As a sales professional, Bonnie worked at Reeds and Regal's Jewelry Stores, Circuit City, Riverside Buick Cadillac and A. L. Williams as a Licensed Life Insurance Agent. An entrepreneur at heart, Bonnie's business endeavors included Wee Win Toys, Bonnie's Best, Ready Learners, and Still Precious Personal Care Home. Currently, Bonnie is on staff at Truth Spring Academy as a Paraprofessional, an Independent Paparazzi Jewelry sales consultant, and a Christian songwriter.
Website
Facebook
Instagram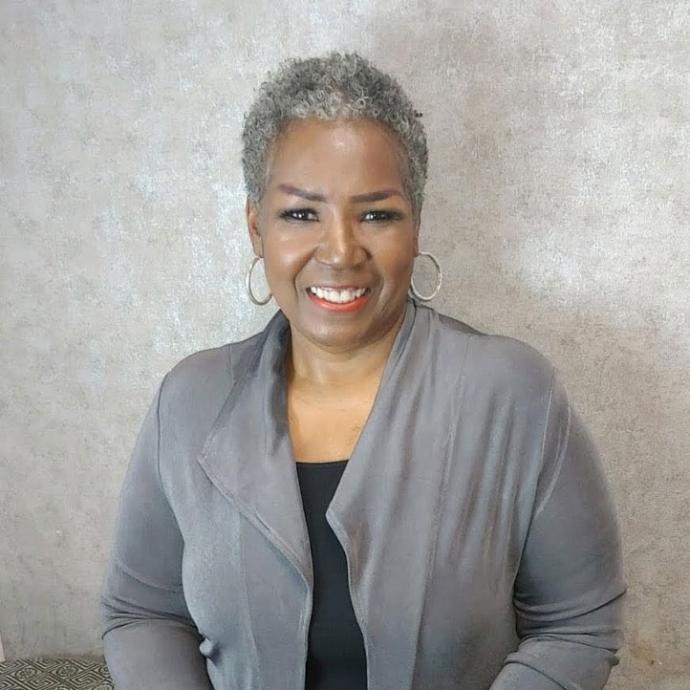 Vanessa Biggers

Vanessa Biggers is a strong vocal artist. She is the lead vocalist featured on Bonnie Dunlap's "He Is Worthy to Be Praised." Vanessa is a retired principal for the Muscogee County, Georgia School District in. Biggers is gifted in teaching, service, and giving.
Vanessa has been married to her husband, Carmel Biggers, for 47 years. She is an active member of Delta Sigma Theta. Vanessa is a faithful member of Pinehurst Baptist Church, with Pastor Tony Dickerson. As a Breast Cancer Survivor, Biggers has a spirit of perseverance, and fully trusts God to lead her through life's trials. Vanessa's favorite Bible verse is Philippians 4:13, "I can do all things through Christ who strengthens me." Recently, Vanessa turned 64 and believes that everyday is a gift from God. She prays that God continues to allow her to be a blessing to all those she encounters.
Twitter
Facebook
Instagram


Always remember, Jesus loves you and you are precious in His sight.
He's Worthy To Be Praised

Bonnie and Vanessa's "Worthy To Be Praised" is featured on Babbie Mason Radio.