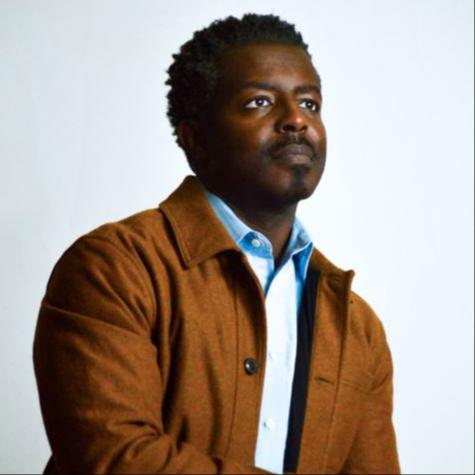 D Oneil

D Oneil is an aspiring Christian Worship Indie artist who recorded his first single entitled, His Grace over 5 years ago. Music has always been a part of his life, even as a young child singing in church. As a teenager, Oneil was eager to take advantage of any opportunity to perform on stage. In middle and high school, D's love of music led him to learn to play the saxophone and to train classically on the piano. Through this training he was able to understand and pick up the basics of music as if it were second nature.
As a young adult, D realized God had given him the gift of song. As he became more spiritually mature and began to exercise that gift, Gospel music became the genre of choice for him. Oneil was blessed to sing with a traveling quartet while also singing in the church choir. At this time, Oneil had come to the realization that he had songwriting abilities. His two passions, singing and songwriting got the musical juices flowing. Despite having a love for Gospel music, D would consider a majority of songs that he has written to be more in the style of Contemporary Christian. Over time, he has developed a diverse taste for all types of music that help people exalt God.
D Oneil was able to record his very own first project, Going Public, in 2017. This project has a number of God inspired songs that are sure to uplift and inspire. While preparing Going Public, D began to see his audiences respond even more favorably to his music. Over time his projects have been a blessing to more and more listeners. D Oneil's goal is to reach souls for Christ in LIVE performances as well as through his recorded projects. By the grace of God he is able to see fruit for his labor.
Today, D Oneil continues to be a singer and songwriter, who also serves as a Worship and Arts Ministry Leader at church. He says, "I'm actively serving God and His people by using the gifts He has blessed me with".
Website
Facebook
Instagram
Spotify
iTunes
Born In Bethlehem

D Oneil's original Christmas song "Born In Bethlehem" is featured on Babbie Mason Radio.