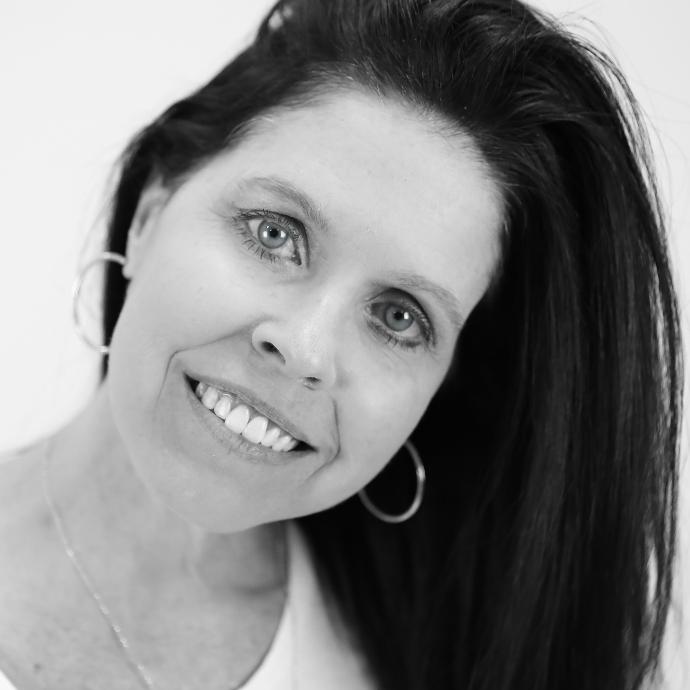 Diane McDaniel

Journals from a Broken Mind
, takes a candid look at her struggle with bipolar disorder. Diane uses her experience to educate the world about bipolar disorder and she shares her story in order to reduce the stigma concerning mental illness. After managing this disease since March 3rd, 2006, she believes it is important and necessary to share tools with others on how to successfully manage life with bipolar disorder. "I am grateful that Jesus Christ is the same yesterday, today and forever. He is the stability that my brain craves."
Diane is a woman of deep faith in Christ and proclaims she is alive today because of His sovereign hand in her life. She declares that there is hope in the storm. Writing about her battle with bipolar disorder, including suicide attempts, hospitalizations, ECT treatments, interventions, and recovery gives her the opportunity to enlighten her readers about her faith and the impact of mental illness. Diane's voyage from darkness to light provides insight to the uninitiated, bewildered observer, but more importantly, her book offers hope to those who are laboring a similar bipolar path. You can learn more about her book and her media interviews through her social media and
website
.
Born in Okinawa, Japan, Diane is a petite, vivacious minister's wife and mother of three grown sons. Diane earned degrees in psychology, Biblical Studies and holds a master's in professional counseling.
Website
Facebook
YouTube
Instagram
You sometimes hear people say, "God will not give you more than you can handle," but I do not subscribe to that thought. God has given me more than I can handle by myself, but He will not give me more than He can handle.

We have all been touched by the madness of sin.
Journals from a Broken Mind

Diane McDaniel's book, Journals from a Broken Mind, is now featured on Babbie Mason Radio. This book engages the target audience of individuals living with mental illness and the loved ones of those who suffer. You can hear her engaging, and inspirational interview here on Babbie's House On The Radio.