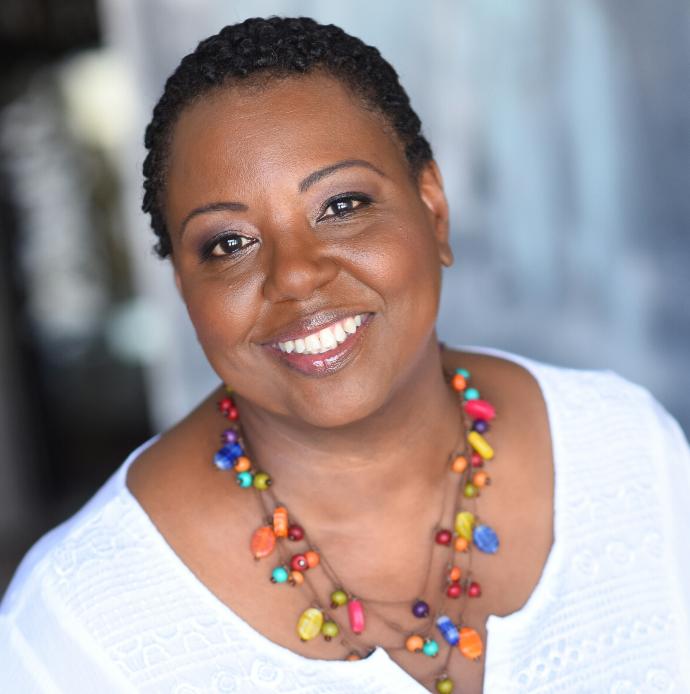 Fay Baker

Fay Baker is a passionate singer, songwriter. Fay was born in Kansas City, Kansas, and raised in Los Angeles, California. She has been a lover of music all her life and knew early on that she wanted to be a singer. Sadly, practical and pressing responsibilities deferred her dream. Believing there is a season for everything, fortunately, several years ago, Baker had an epiphany that re-awakened her artist's spirit, and she decided to fully embrace her destiny as a singer. Fay has enjoyed numerous opportunities to share her gift of music with the world.
In order to hone her skills and abilities, Fay has trained extensively with L.A. premier vocal coach Teri Danz, realizing that with her gift comes the responsibility and the discipline to hone her skills. She aspires to carve out a musical niche for herself, and has taken a giant leap of faith towards her dreams and goals. Baker made those dreams a reality with the release of her first EP titled "A Woman of a Certain Age" (available on CD Baby, Spotify, Amazon and iTunes). Fay currently lives in Los Angeles with her husband.
Website
Facebook
Twitter
Instagram
One True God

Fay Baker's "One True God" is featured on Babbie Mason Radio.