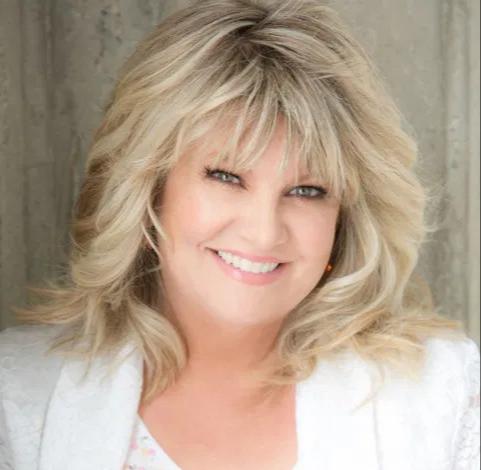 Gretchen Keskeys
Keskeys has recorded three full length Christian albums: Walking in the Spirit, Pure Hope and her latest, Words of Truth. God has opened up doors for her to share her testimony and music to reach and heal the hearts of the same people she initially prayed for. Currently, she is a regular worship leader with the Prison Fellowship at Folsom Women's Facility. Gretchen is a powerful speaker and artist who continually shares her gifts at churches, women's conferences and events. She has appeared on Christian TV including: "Babbie's House," CTN's "It's Time for Herman & Sharron," Cornerstone Television Network's "Real Life," CTN's "Bridges," Dove Broadcasting's "Nite Line," WATC-TV's "Magnify," WREG-TV's "Live at 9," Atlanta Live and "Christian Music Spotlight." Keskeys was also featured on prominent radio programs such as "Game Changers with Lisa Faulkner," "The Long Version with Fletcher Long," "Kingdom News" and "Debra Evans in the Morning," "Corner Café Radio," "Pastor to Pastor" on KFIA AM and many others.
Website
Facebook
Twitter
Booking
Amazon


I will always find: kindness, patience, gentle-loving Jesus, Your grace and understanding I'll receive. There is no friend better than Lord Jesus because You lift me up and then You leave me with Your peace - Jesus You keep hope alive in me.
The Hope Of Heaven
Gretchen Keskeys' "The Hope Of Heaven" is featured on Babbie Mason Radio's The SHOUT Project.