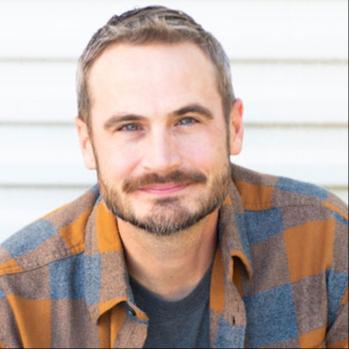 Josh Farr
A proud husband and father, Josh enjoys working in the field of public education, impacting the next generation of young minds in the classroom. In his spare time, Farr continues to look for ways to improve on his music and songwriting. With drive and determination, he works hard to get his music into the marketplace. He believes in God's perfect-timing, and constantly looks for ways to make his music accessible to his friends and supporters. Josh is also diligent to work on his craft as an independent artist, seizing his opportunities to get his songs into the right hands of the right people at the right time for the right reasons.
Using his gifts and talents, Josh travels regularly to local churches and communities with the desire to spread the Gospel. With laser focus, Josh Farr lives daily by the creed that we are all in need of something greater than ourselves. And Josh is dedicated to using his plethora of gifts and talents to bring the great message of hope to his world. Currently, Josh is working on new music, with the goal of releasing new singles on a regular basis. Make sure to check out his music in the links below, and get ready for new music COMING SOON.
Website
Facebook
Twitter
iTunes


Music has always been an integral part of Earth's society. This truth is due to the fact that music has also been an integral part of Heaven's society.