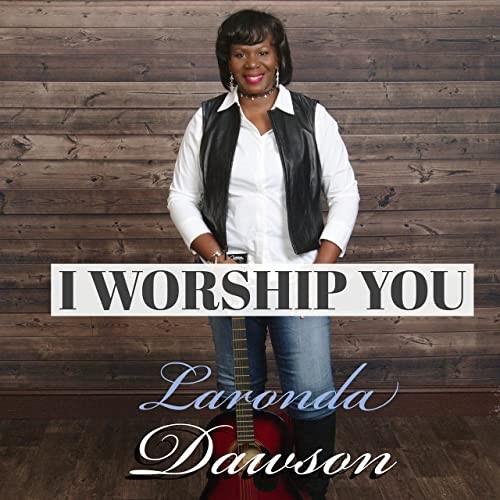 Laronda Dawson

Destined to be one of the most prominent worship leaders of our generation, singer/songwriter and author Laronda Dawson is setting a new standard of worship. Influenced by LaRue Howard, Babbie Mason, CeCe Winans, Kari Jobe and Tasha Cobbs Leonard, Laronda shares the same passion of changing lives through worship. God gifted Laronda with the ability to usher in the presence of God as a singer/songwriter, and for more than two decades, she has cultivated the gift of worship.
Her first single "Be High and Lifted Up" was released Dec 3, 2016. The single was produced by Ed Anderson of Edge Music LLC, along with Stellar Award-winning Artist and Vocal Producer LaRue Howard. "Be High and Lifted Up" was referred to as a new sound of worship to the world. This song depicts the love of the Father, the resurrection of Jesus on the cross and the sacrifice made for our salvation.
With her ability to create authentic worship music, Laronda is sending a heart's call out to those who are called to the music ministry. She draws many to the heart of true worship, through pure original music that focuses on God's love and brings all reverence to Him. Laronda's EP "I Worship You" was released February 24, 2018 and consists of intimate worship and praise songs that ushers listeners into the presence of God. The feature song "When I Get There," has an upbeat catchy tempo and passion that can be felt throughout the entire song. "Be Still and Know," Laronda's new single, was written during a time of uncertainty as a testimony of God's faithfulness. The single was released November 2020. Laronda has also had the opportunity to work on music for the holiday season. Her Christmas single "The Greatest Gift" was released December 2020. You can find Laronda Dawson's musical projects available in all digital music stores.
Laronda is a member of Worship Leaders Association, Babbie Mason's Inner Circle and Ladies Leading Worship. She has been hard at work on a brand new book entitled "Live Sleep Eat Well," which is set to release in the Summer of 2021.
Laronda and her husband of 25 years, Fred Dawson, are proud parents of three children Ariel, Destiny and Isaiah. Laronda ministers with the heart of a true worshipper. She shares her unique talent and gift of music with the world on all social media platforms.
Contact
Email: larondadawsonministries@gmail.com
Office: (470) 223-2125
Website
Facebook
YouTube
Instagram
Twitter


My favorite scripture comes from Jeremiah 29:11
"'For I know the plans I have for you,' declares the LORD, 'plans to prosper you and not to harm you, plans to give you hope and a future.'"

When I Get There

Laronda Dawson's new song entitled "When I Get There" was the first place winner of Babbie Mason's Songwriting Competition for The Virtual Inner Circle 2021. You can listen to Laronda's inspiration behind the song on Babbie's House On The Radio at 5am, 9am, 5pm and 9pm. "When I Get There" is now featured on Babbie Mason Radio.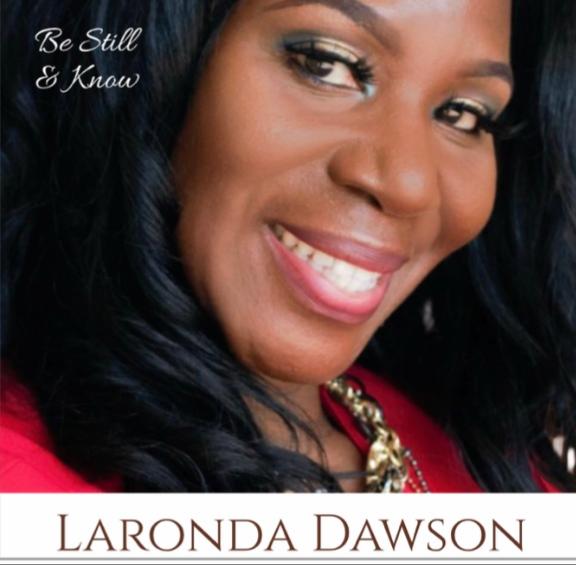 Shining Star

Laronda Dawson's Christmas song "Shining Star" is now featured on Babbie Mason Radio.