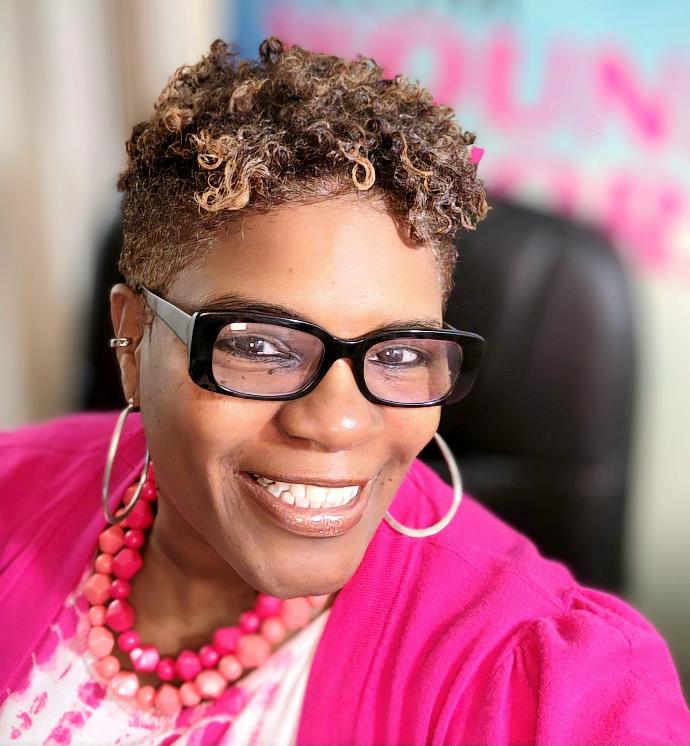 Tamika Strickland

In 2020, She was blessed to be a part of various spiritual radio stations telling her testimony of healing and deliverance. Tamika was given the opportunity to share her testimony in 2021 with Rally Up Magazine as a Mental Health Warrior/Survivor of Abuse and Depression. She was featured in K.I.S.H Magazine and Fierce Voices of Destiny. In December 2021, she was featured as a co-author on a 21-author/bestseller called Fierce Women Roaring Into Purpose "From Pain To Purpose." Tamika has also written inspiring articles about deliverance. She had a featured article in the CHANGED Movement, which is a platform for men and women who have been delivered from homosexuality and share their experiences on how Jesus changed their lives. In March 2022, she was blessed to be a co-author of I Am a Black Woman Next Level-bestseller. She continues to soar as a prophetic voice for Jesus and an "anointed scribe" for the nations. Hallelujah, God.
Tamika went on her first missionary trip to Georgetown, Guyana in July of 2022. Accompanied by her Pastor Sharon Bascom, she was truly blessed by this life-changing experience. Currently, Tamika volunteers as a mentor to young women who struggle with identity deception, abuse, abandonment, and rejection. She is also available for life coaching to help women who struggle with identity deception and finding their purpose. In June 2023, Tamika received her Bachelor's Degree in Theology.
Her book Identity Deception/From Wounds to Worship is available on
Amazon
as a paperback and in e-book.
Website
Facebook
Instagram
Psalms 139:14 states "I will praise You, for I am fearfully and wonderfully made; Marvelous are Your works, And that my soul knows very well"



Identity Deception, From Wounds to Worship

Tamika Strickland's Identity Deception, From Wounds to Worship is featured on Babbie Mason Radio. Brand new interview featured on Babbie's House On The Radio, coming soon!