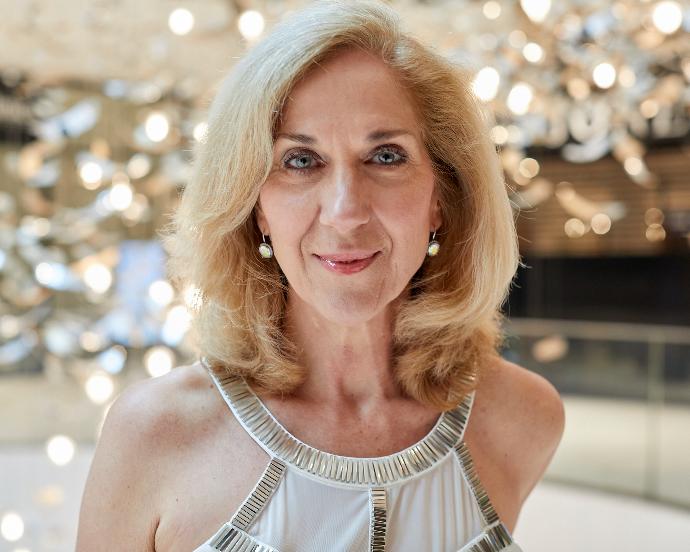 Tanya Unkovich

Share
"Make the worst day of your life, the best day of your life." These are not the words of a glass-half-full woman, these come from a spilling over-the-brim, grabbing life by the throat, I'm going to make the absolute most of every single day kind of person.

Not surprisingly, Tanya Unkovich is an expert in resilience who doesn't mince words when delivering her message. "Resilience is to believe no problem is so bad you can't handle it. It's about having a positive outlook, developing unstoppable belief in yourself, and translating that into all areas of your life.

The strategies within her book, From Grief To Greatness, will help you come back stronger when loss, grief, and adversity have devastated your world.

You will rediscover your personal greatness and finally decide to rise up and become excited about your precious life again.

Tanya Unkovich has experienced much in life, including being widowed at 40. However, she made the decision to not let this event break her, but to create an exciting vision and make the following decades her best ever!

Over the past 30 years, Tanya has amassed vast professional and life experience. From finance to being interviewed by the late Dr. Robert Schuller, to becoming the first Tony Robbins coach in New Zealand. Tanya is an accomplished author, public speaker, personal and business mentor, has been featured in numerous publications, and is a regular contributor to radio.

Tanya loves to be fit and strong and is known for lifting weights, fishing, and walking miles! Tanya is obsessed with cats and doesn't mind admitting that she and her husband, Grant, are servants to their very talkative ragdoll cat named Thomas.
Website
Facebook
Instagram
Twitter
TikTok
Linkedin
YouTube
Never be in a hurry; do everything quietly and in a calm spirit. Do not lose your inner peace for anything whatsoever, even if your whole world seems upset.




- St Frances de Sales.




From Grief To Greatness

Tanya Unkovich's From Grief To Greatness is now featured on Babbie's House On The Radio. You can listen to her interview on the radio, COMING SOON. Tanya was also featured on Babbie's House on WATC - TV 57. Watch her inspiring episode on YouTube.